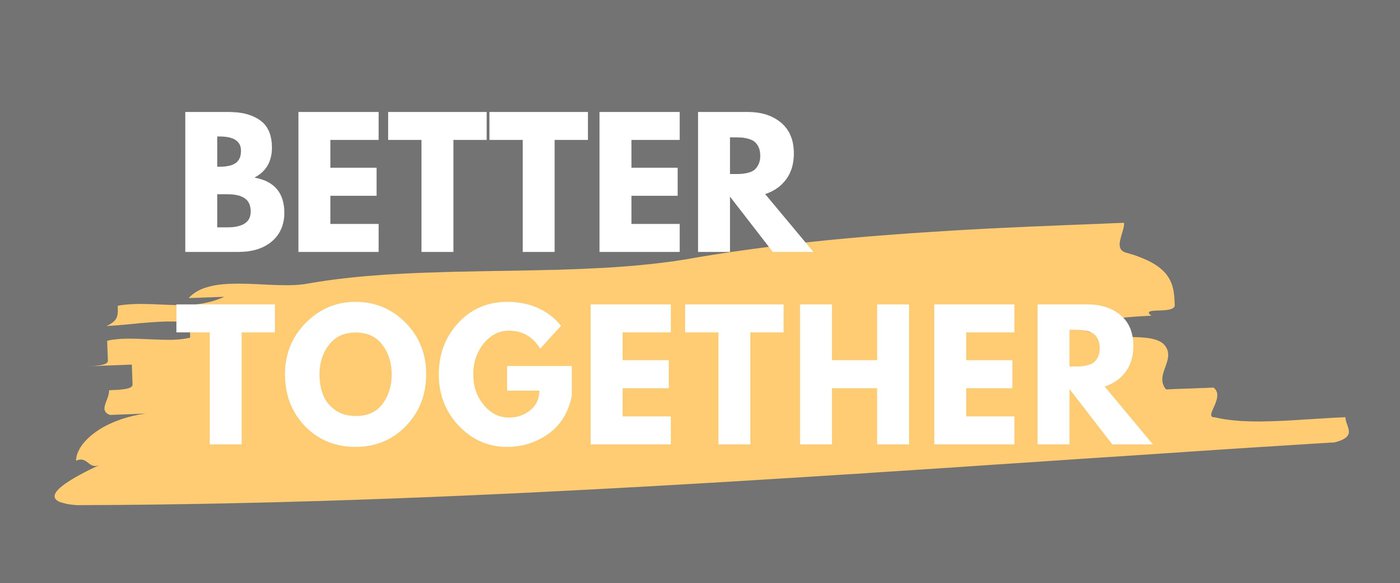 WE'RE BACK!! Parking lot service next Sunday, 6/28 from 9:00a-10:00a AND a livestream service from 11:00a-12:00p
—
Masks are encouraged but not required. Volunteers and staff will be wearing masks and will have temperature checks at this time. We will be encouraging social distancing and no physical contact (hugs, handshakes, etc.)
—
Please park on the street and bring your own chairs. (Seating between families will be 6ft apart.) OR,
if you wish to remain inside your vehicle during the entire service, we will have limited parking spots (10-12) available. To reserve a parking space, register below.
—
We can't wait to see you!!