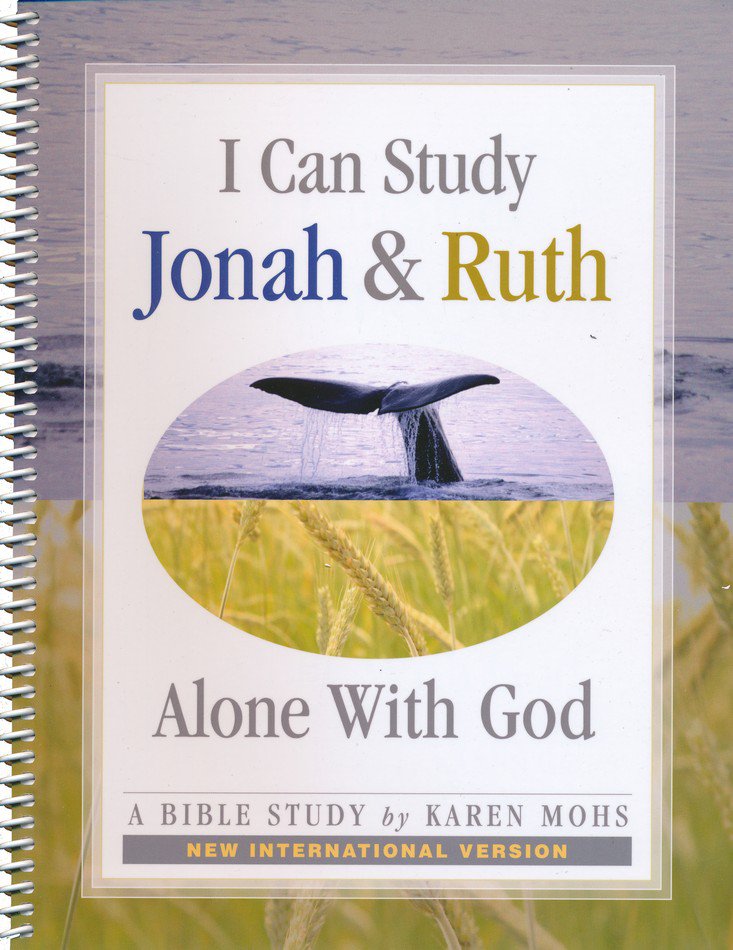 We will be kicking off a new small group for MPKids in 3rd -5th grade on Sunday, February 7th at 3pm. We will be digging into God's Word and learning how to read the stories of Jonah and Ruth for ourselves and learn the importance of obedience. They will need to bring their Bible and workbook to each small group. They will also need a pencil and three different color highlighters.
Your kiddos can join us in person in their MPKids classroom or join us on Zoom. Each kiddo will need to purchase the workbook, I can study Jonah and Ruth Alone with God by Karen Mohs.
You can purchase the workbook on christianbook.com for $8.95 plus shipping. This small group will have homework and a memory verse each week.
This small group will be lead by Mr. Dan and Ms. Corie. If you have any questions, please reach out to Corie at 609-705-6105.
Registration required (below)