THIS mISSION GROUP IS FULL!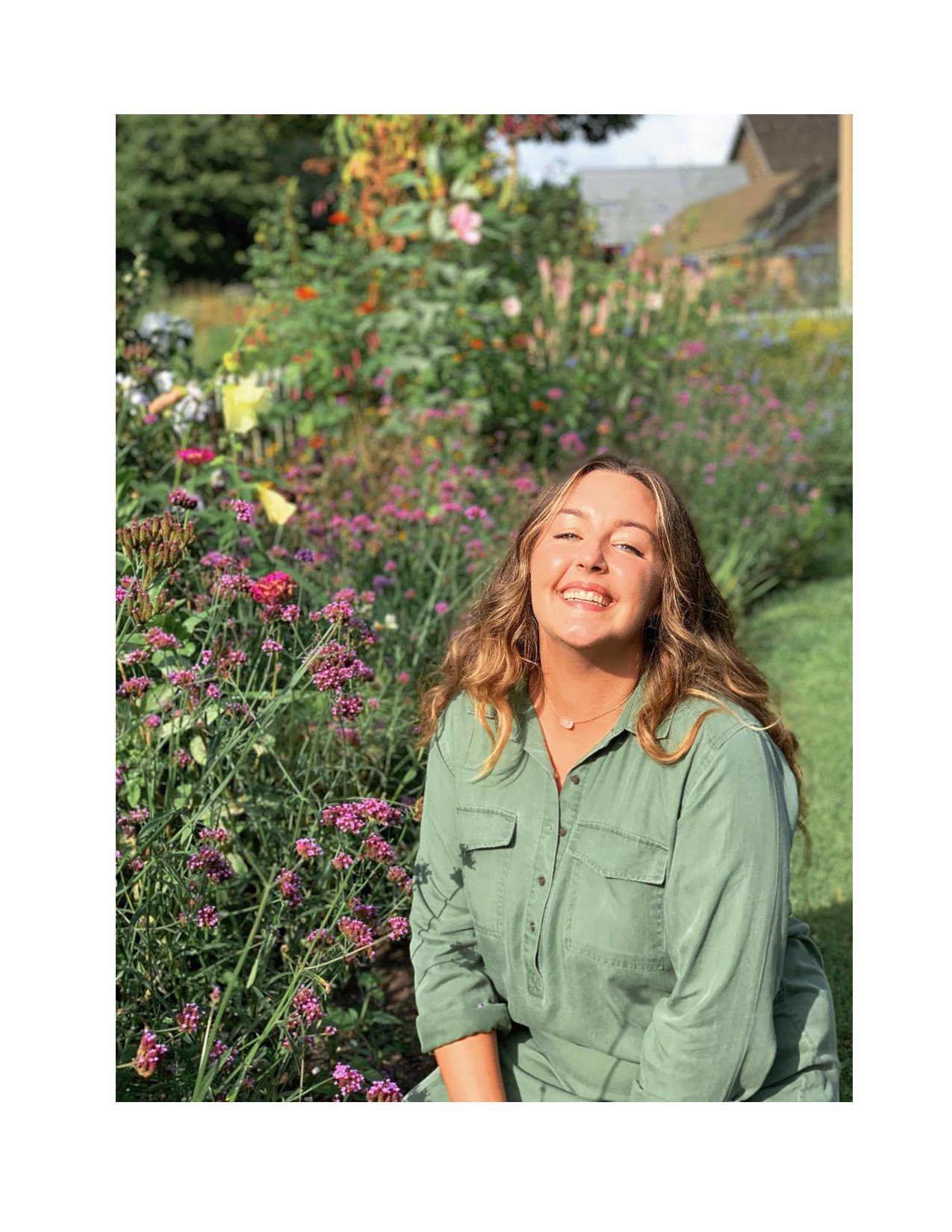 gaBBY mILLETT
Description - With the growing farm-to-table movement and popularity of local farmers' markets, we are becoming more conscious of where our food originates. This spirituality of eating and food helps us reflect on current realities and understand how eating forms our souls inwardly, upwardly, and outwardly. The author of this book offers practical guidance on what it means to eat alone or in community with more intention, compassion, humility, and gratitude. She also tells the story of food as it transitions from seed to table. Sidebars contain gardening and food tips, recipes, and food
preservation guides.
Reviews: "To the Table" takes us on a practical and personal journey into the joys and trials of growing, cooking, preserving, and sharing food. Here we see that food is not reducible to a commodity but is instead the tasty medium of God's love for the whole creation. With inspiring and illuminating stories and astute cultural analysis, McMinn shows us how the whole of eating can be a sacramental act that brings healing to our hungry and hurting world. This beautifully written book is ideal for group study, and its recipes and cooking advice will encourage people to gather in kitchens and around tables to share in the grace of God."
--Norman Wirzba, Duke Divinity School; author of Food and Faith: A Theology of Eating