Corie Jane Taylor, Director of Children's Ministry at Mission Point Church, 20 years of parenting experience to one amazing kid-Tommy. Corie has a passion to encourage and educate children and families to seek, trust and glorify God in all things. Her heart is to help create and mold God oriented and kingdom driven kiddos and families.
Click here to register and receive the link for Zoom. SUBMIT A QUESTION BELOW TO ENTER THE GIVE AWAY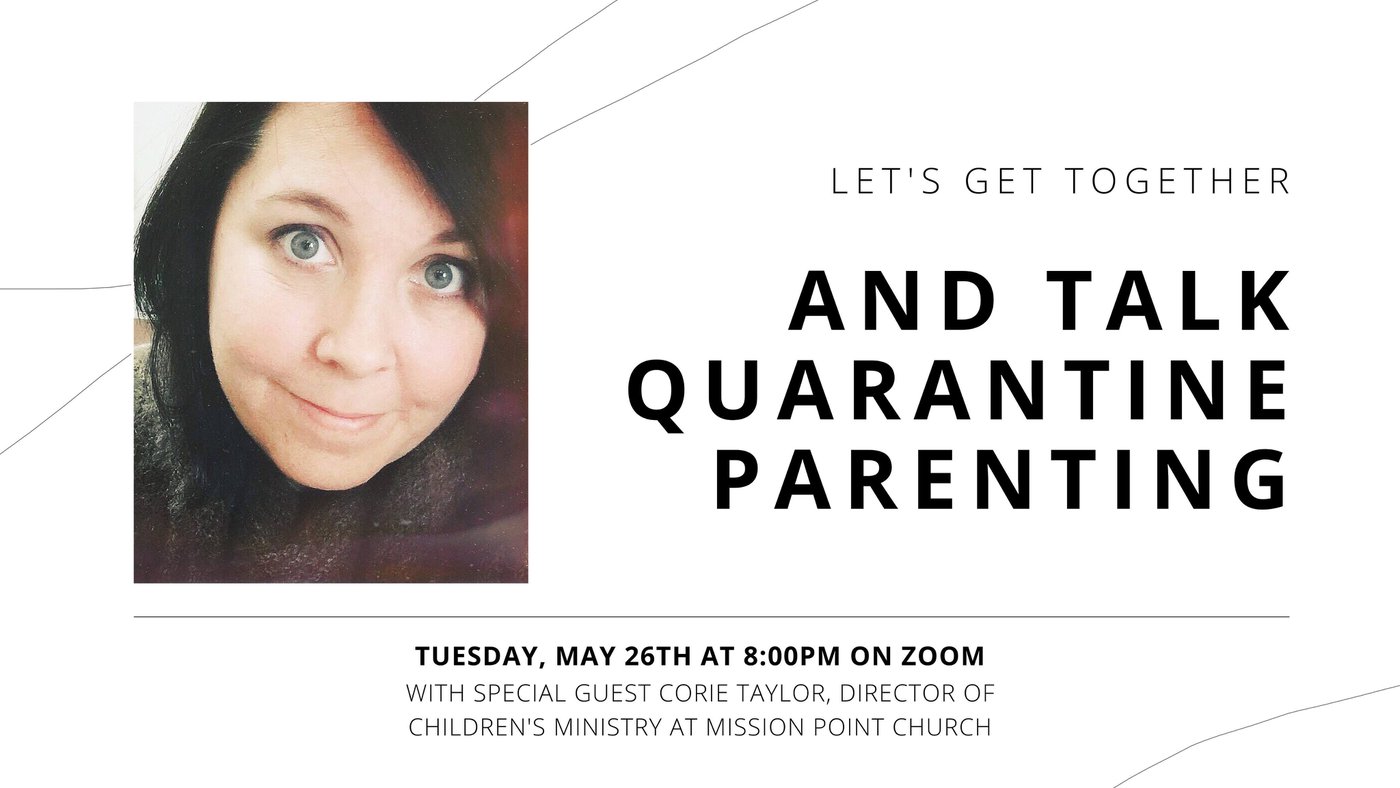 Sherri Lynn Asea, M.S., L.C.C., P.C.
Christian Life Coach & Wellness Educator
It is my passion to motivate women to have a thriving relationship with Jesus and live out their God given purpose! I want to encourage women in their achievement of personal objectives such as choosing or changing careers, improving relationships, setting goals, and determining priorities. Through biblical tools, neuroscience and psychology I have developed a wide range of Battle Plan Strategies to empower women to live their life to the fullest.
Click here to register and receive the link for Zoom. SUBMIT A QUESTION BELOW TO ENTER THE GIVE AWAY