UPCOMING EVENTS
SATURDAY, DECEMBER 3rD
Looking for a night out with your spouse, and ways to connect with other couples at church? Join us Saturday, December 3rd at 6:30PM for a night of fun, ugly sweaters and competition! Please click the card above to register!
WEDNESDAY, DECEMBER 14TH
Selah is hosting their annual Christmas dinner Wednesday, December 14th at 6PM! Please click the card above to head to the Selah ministry page to sign up and buy your tickets!
CHRISTMAS EVE, SATURDAY, DECEMBER 24TH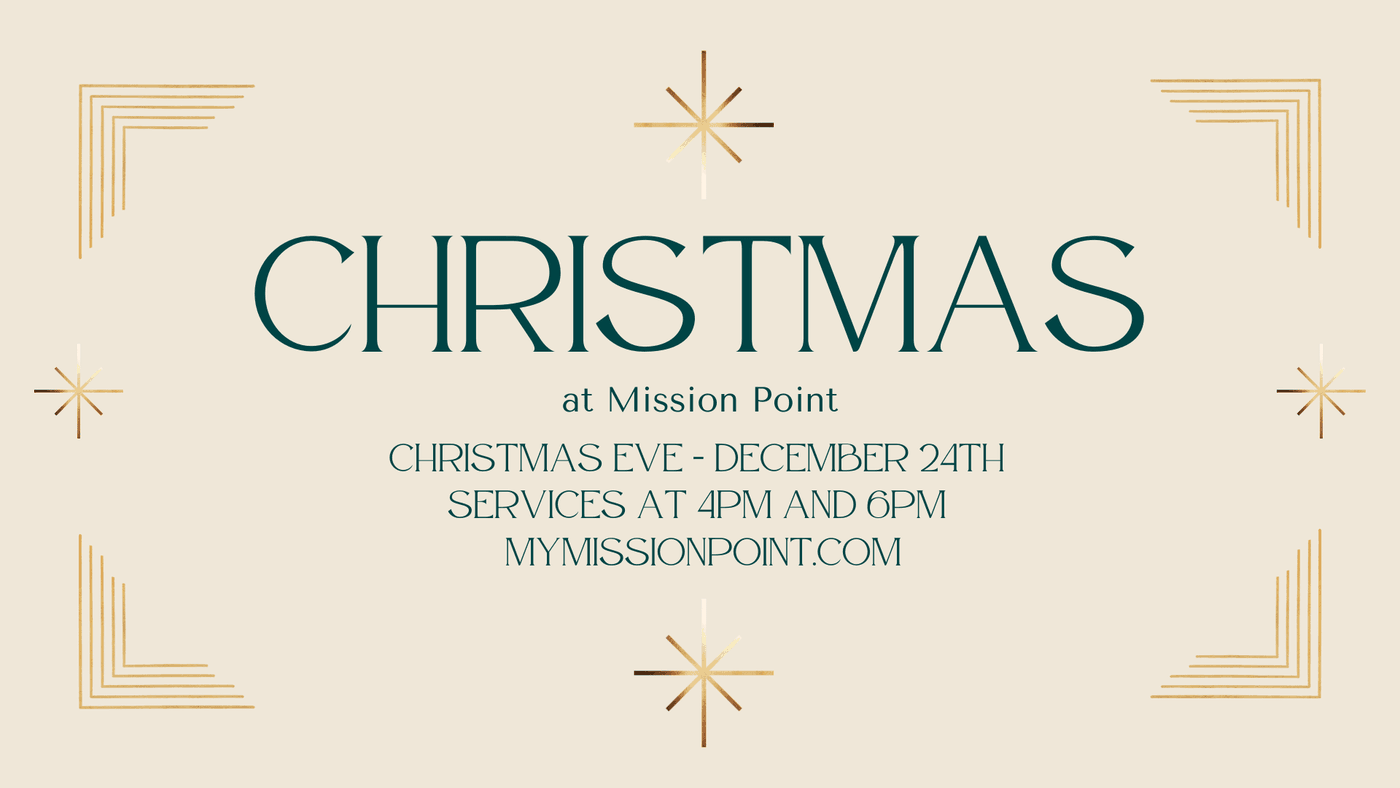 Christmas Eve is right around the corner, and we're SO excited to celebrate the birth of our savior with all of you! This year will have TWO services - one at 4PM and one at 6PM.
Christmas Eve is also a wonderful time to invite friends and family as well, and an opportunity for all to hear the truth of the Gospel. We hope to see you there!
Please check back soon for more upcoming events!