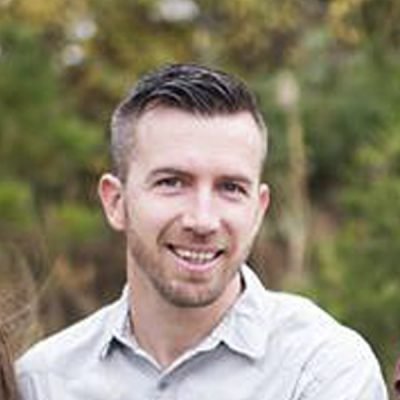 Student Ministry Volunteer Team Job Descriptions
All volunteers must complete a volunteer application, background check and interview with the Youth Director. Volunteers must demonstrate an active relationship with Jesus and a want to teach Mission Point students how to glorify God in all they do.
Parenting Network Coordinator
Creating a network that connects parents of our student ministry to help train, inform, and give parenting tips.
Create Outreach that connects unsaved parents to Christ and to Mission Point.
Tech / Sound / Lights
Can run, or is willing to learn how to run the technology, sound, and lights in the Tech booth during youth programs.
Can design Power Point slides for announcements or Message notes.
Serving Coordinator
Organize and create serving opportunities once a month for our student ministry & church, to demonstrate the love of Christ in our community.
Coordinator of Student Volunteers
Helping students get plugged into our church and student ministry where they can serve and make an impact with their gifts and talents.
Organize opportunities for students to get involved to serve on Sunday mornings at church.
Create signups for students, and contact the ministry leader in the church for students to serve in.
Creative Teacher
Can creatively teach the Word of God for Jr. High or Sr. High on a consistent basis or on a rotation once a month.
Sunday Morning Junior High Teacher
Junior High Oneighty Bible Study on Sunday mornings . After the praise & worship and announcements, 6th-8th grade students are dismissed to head down to their classroom where they will have time to connect relationally and in God's Word. Teach once per month. Curriculum is provided for you.
Auditorium Set-Up Crew
Sunday Mornings at 8:30am set up chairs in the auditorium before church.
OR
Sundays, immediately after church, take down chairs and set up for Oneighty:
*Stacking up chairs
*Setting up tables
*Set up sports equipment, like ping pong tables, air-hockey and Foosball tables.
Creative Programer
Help create theme-oriented nights for Oneighty through video, music, power points, visuals /props, and creative worship and prayer.
Help creatively program a Oneighty night that helps students connect with God and His Word, finding creative videos and/or music to present throughout the night, both serious and funny.
Registration Team
A warm welcoming personality is needed to check students in for attendance. As a student arrives this person is to welcome them with a smile, and with a "glad you are here". Stationed at the Check-in registration table with flyers, announcements and permissions slips, making sure the students are receiving the latest information.