Read about Godmothers in the PRESS
Did you know that women can't use food stamps or assistance for feminine products?
Or that the New Jersey Food Bank also does not supply women with these essentials?
How about that some local High Schools do not include feminine products in their budgets for the Nurses to distribute?
AND local teachers and nurses purchase these essentials themselves to provide for their students.
This is where Godmothers was born.
We want to welcome teens, and women of all ages to come enjoy a cup of fresh brewed coffee and pack a bag of items they may need.
Shampoo, feminine products, soap etc.... these things should not be a luxury.
At Mission Point:
Monday, December 6th 8-10am
Tuesday, December 7th 6-8pm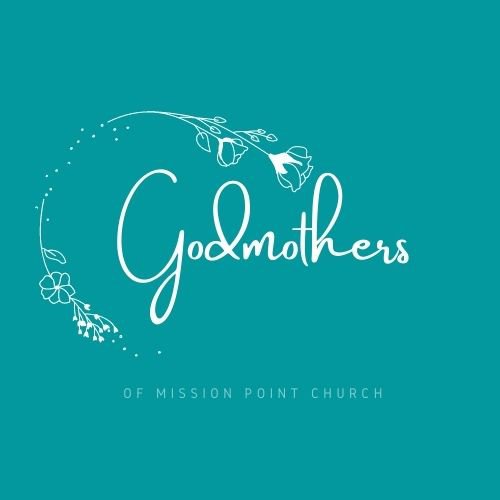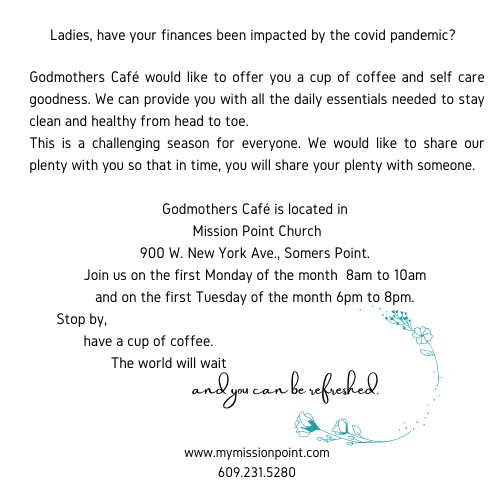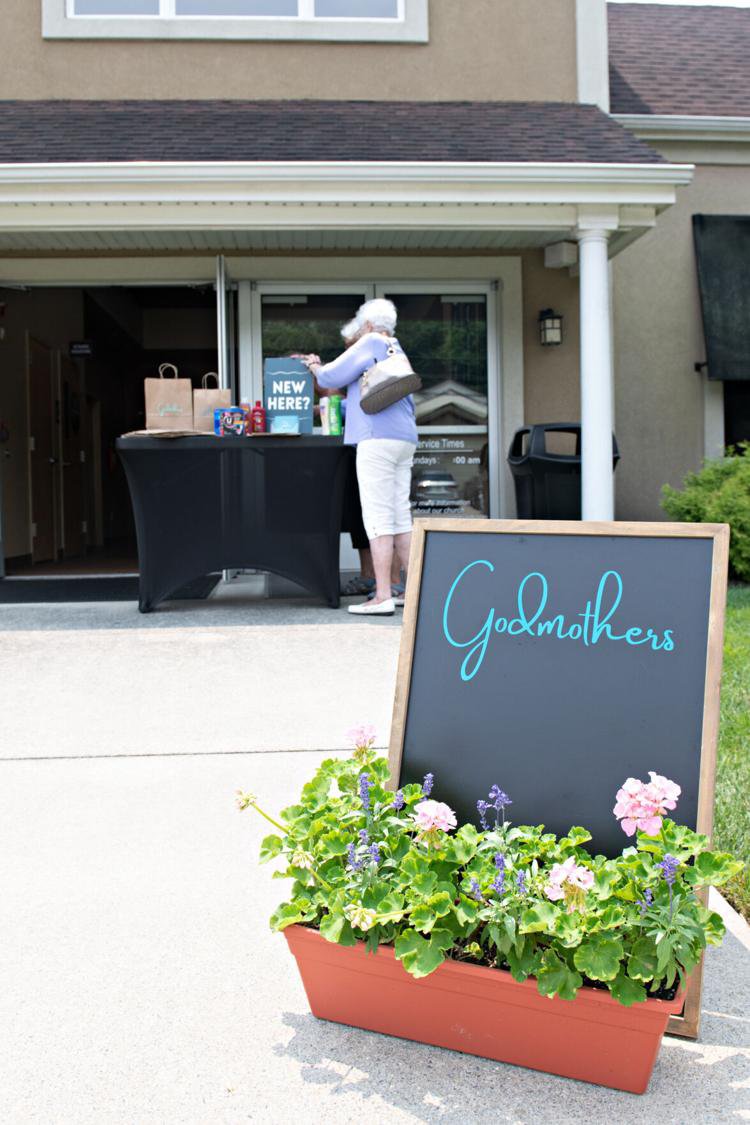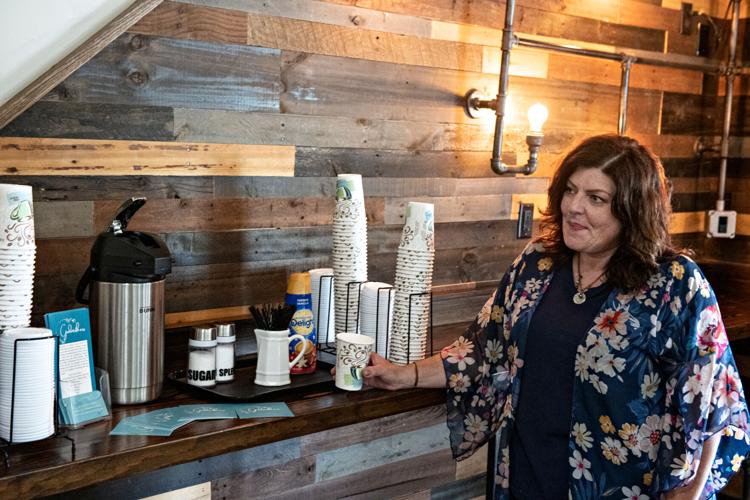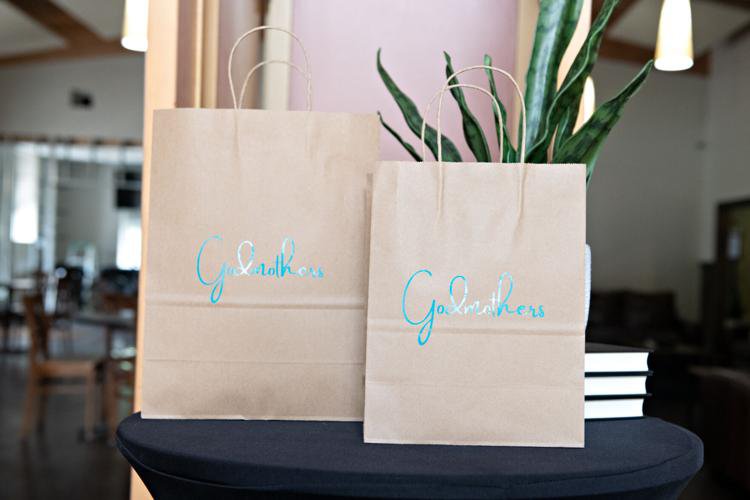 IF YOU WOULD LIKE TO DONATE: