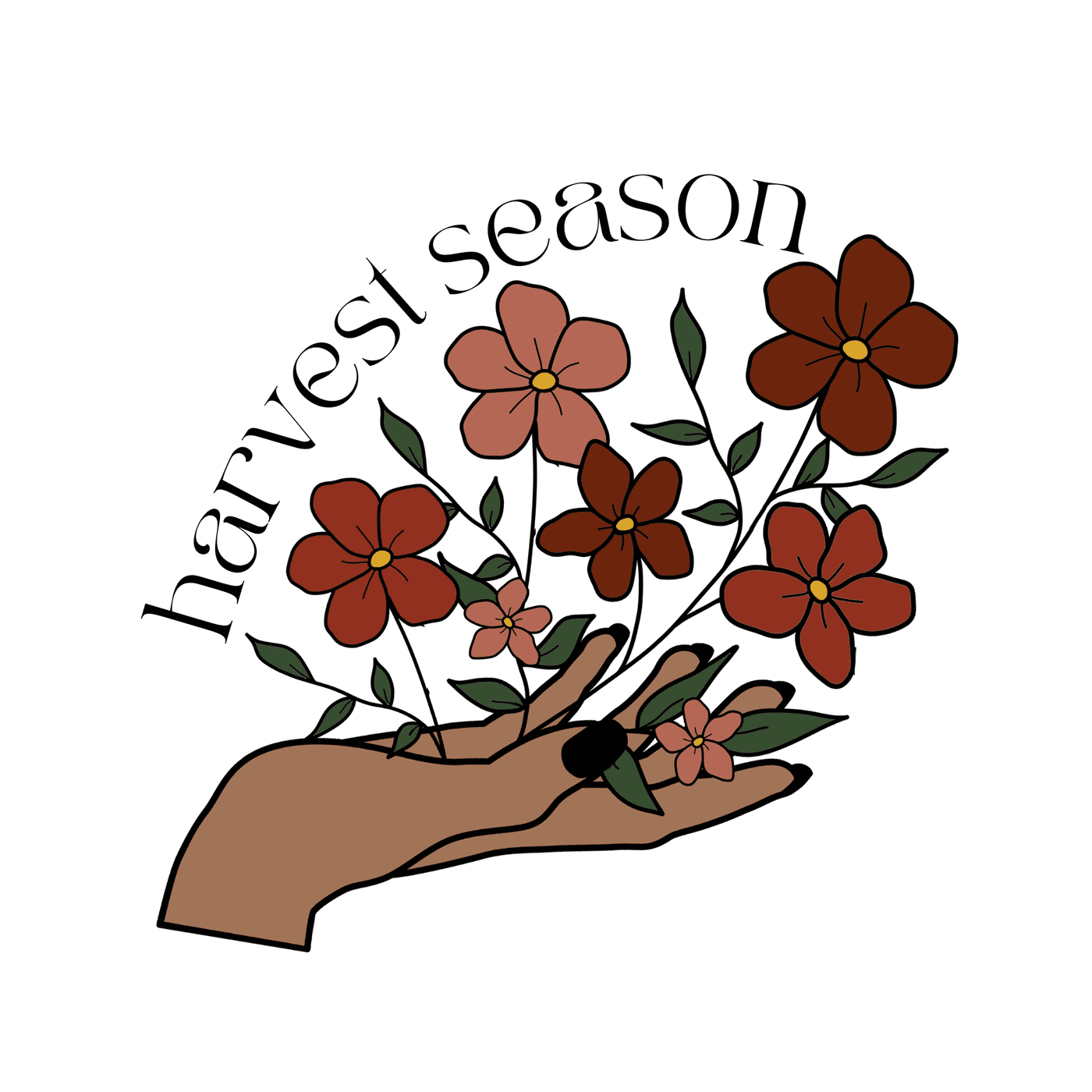 STAY TUNED FOR OUR 2022-2023 SELAH EVENT SCHEDULE!
Our theme for the upcoming year: "Harvest Season"
SUMMER HANGOUTS: REGISTER
To the Table Dinner Groups
Hosted By: Corie Taylor
Location: Corie's Home: 615 W. New York Ave, Somers Point NJ 08244
When: Every other Sunday at 6:30 pm to 8:30 pm
Dates: July 10th and 24th, August 14th and 28th
Description: Join us at the Table for a time of fellowship and great food. We will all bring a dish according to the theme for the night. Don't love cooking or afraid you won't have time to bake/cook? No worries, you can grab take out or hit a local bakery. The #1 ingredient we are looking for is you! Food has a special way of creating bonds and a great catalyst for making memories. Join us at the table and bond with your sisters!
Tuesday Beach Days in July
Hosted By: Misty Aspenberg
When: Every Tuesday morning from 9:30-12PM
Location: Longport on 31st Street
Dates: July 5th, 12th, 19th, 26th
Description: Join us every Tuesday in July on 33rd street beach in Longport! Come enjoy a morning with friends at the beach! Iced coffee will be provided. Bring your whole family or come by yourself! Sign up to be added to our Group Me chat to stay in touch and receive any updates on rain days and cancellations. Beach tags are needed if you come after 10!
Mom Hangout!
Hosted By: Liz Henigan
Dates: Mondays 9:30-12 6/27, 7/11, 7/18, 7/25 (May add more)
Location: Beginning in Egg Harbor Township
Description: Join us for breakfast and good conversation with some mom friends! Kids of all ages welcome and we will talk about future plans for the pool/park playdates as well! Invite a friend or two and bring a snack or breakfast item to share! Childcare not provided, but playroom is nearby.
Saturday Morning Walk and Coffee
Time: 8-9:30
Location: Start and end at Jessie's of Linwood - walking the bike path
Hosts: Misty Aspenberg and Gabby/Lisa
Dates: June 25th, July 9th, 23rd, Aug 6th, Aug 20th
Description: Join us every other Saturday starting in July for a nice walk on the Linwood bike path! We will start and end at Jessie's of Linwood for coffee and enjoy some sweet time together! All are welcome! Sign up to be added to our GroupMe chat to stay in touch and receive any updates on rain days and cancellations!
Workout Group
Host: Sam Adelman
Dates: Tuesdays from July 12th - Aug 16th 6pm-7pm
Location: Mission Point Church
Fee: $40 for the full 6 weeks or drop in for $8 **Please don't let money be a reason to not join! Come anyway! We just hope to bless Jen for teaching us!
Description: Dance fitness is back! If you joined us last year, you know that Jen brings all the fun to this dance party sesh!
Grab your girlfriends and come out for an hour of a high-energy (low impact) class with dance routines that incorporate fast and slow rhythms, easy-to-follow choreography, with spurts of interval training.
Taught by: Jen Domsic , owner and operator of Jenergy Fitness and Wellness. Jen has been known for her high energy Zumba classes and group fitness. Massage therapy is her main focus now but Jen is super passionate about health and wellness and enjoys showing others how to take care of themselves.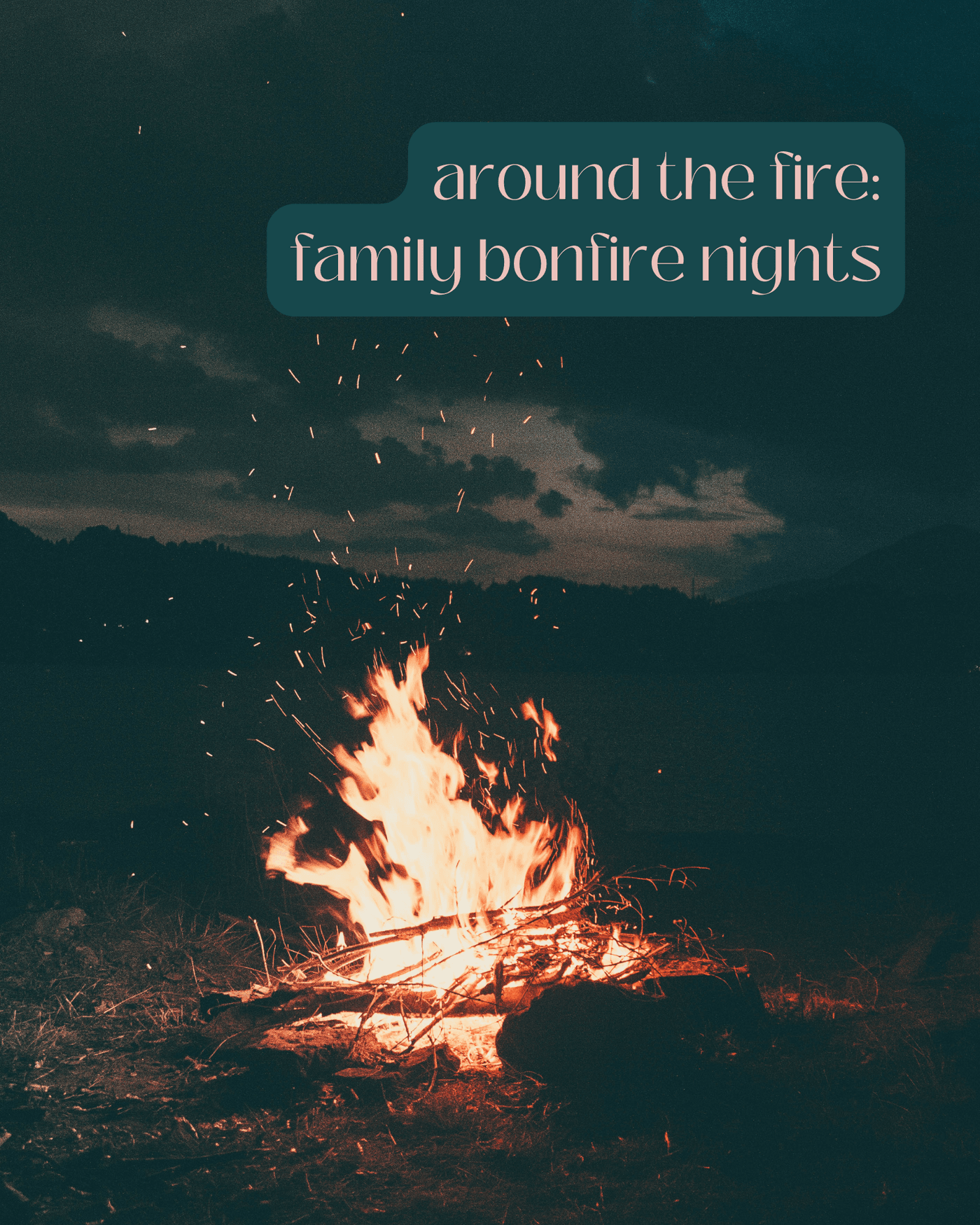 Family Bonfire Nights
Host: The Hutchins Family
Dates: Thursday, July 14th and Thursday, August 11th at 6PM
Description: Bring the whole family out to enjoy good food by the fire, yard games and more! For two nights this summer, we are excited to invite families out for quality time and fun. Bring a dish to share and be sure to register for more details and information! We can't wait to see you!
PAST GATHERINGS