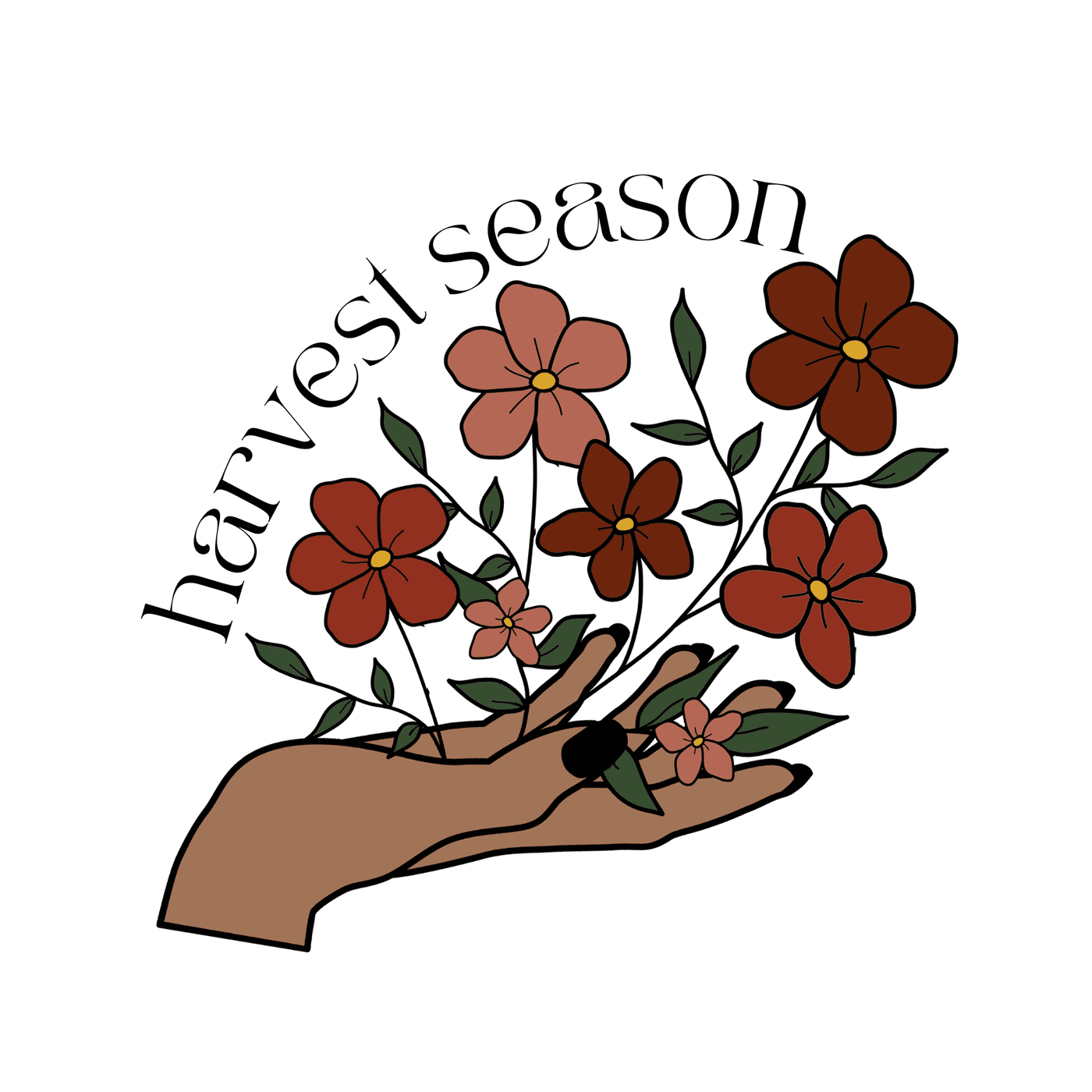 John 4:34
Jesus explained, "My food is to do the will of Him who sent Me and to finish His work. Do you not say, 'There are still four months until the harvest'? I tell you, lift up your eyes and look at the fields, for they are riped for harvest."
Join us every 3 months in our large group Selahs for a great night of encouragement, opportunities for deep abiding friendships, and discussions about God's word and how we can actively LIVE IT OUT!
Then…… sign up for a Selah small group to go deeper! As much as we love our large group gatherings we know that learning the truth of God's word and deep abiding relationships are what we are after! So we have decided to host our large group Selahs every three months! But don't worry it gets good! We have decided to start what we are calling Selah small groups hosted on the off months of Selah. These groups are hosted in a leaders home, around good food, deep conversations, accountability, and a continued conversation on what we learned at Selah!
In these groups you will get to share life with your fellow sisters, challenge one another to live out the truths we see in God's word, pray for each other, and discuss what it looks like to live into the truths that we have learned!
Do you feel disconnected? Confused about how to read and understand God's word? Looking to talk about real life issues with a group of safe ladies? Do you have questions about your faith and what it looks like to actually live out what the bible says?? These groups are for you!!
We can not wait to see the Harvest that God has in store for us this year and we encourage you to not miss it!
We believe that this year is our Harvest Season!
Check out our link for all Selah dates (including our very own conference!) and Selah small group host location, dates, and times below! Sign up and don't miss a thing!
Also follow us on @selah_women on Instagram to stay up to date on all our happenings!
SMALL GROUP SIGNUPS
Why join us?
Our why:
Discipleship/growth- To Disciple women who make disciples - using large group and small group connections to challenge, teach, and equip women to live out their faith. So that we would see the world changed through women going into their homes and community and living out the true gospel with their lives! Through authentic believers living out their calling, we will see many come to know Jesus and see what it looks like to live it out by her example. - follow me as I follow Christ.
Counter catechesis/ influence - re-directing our lives to the truth of the bible and not the worlds. Addressing the issues we face in our culture and what the bible actually says about them and where we have gotten them backwards.
Bible literacy/abiding life change- How to read and study the bible for yourself! Teaching women to not just listen to what other people have learned about the bible, but how to learn and teach it in it's true meaning and context. To love it, be instructed by it, and to give it away.
Community/transparent life- They will know us by our love for one another! That we would watch our words and our actions carefully. To pursue peace, things that are encouraging (though call out sin for what it is in a loving way), to encourage unity, accountability, honest conversation, accept where others actually are, and to take responsibility for the lack of deep community in our lives.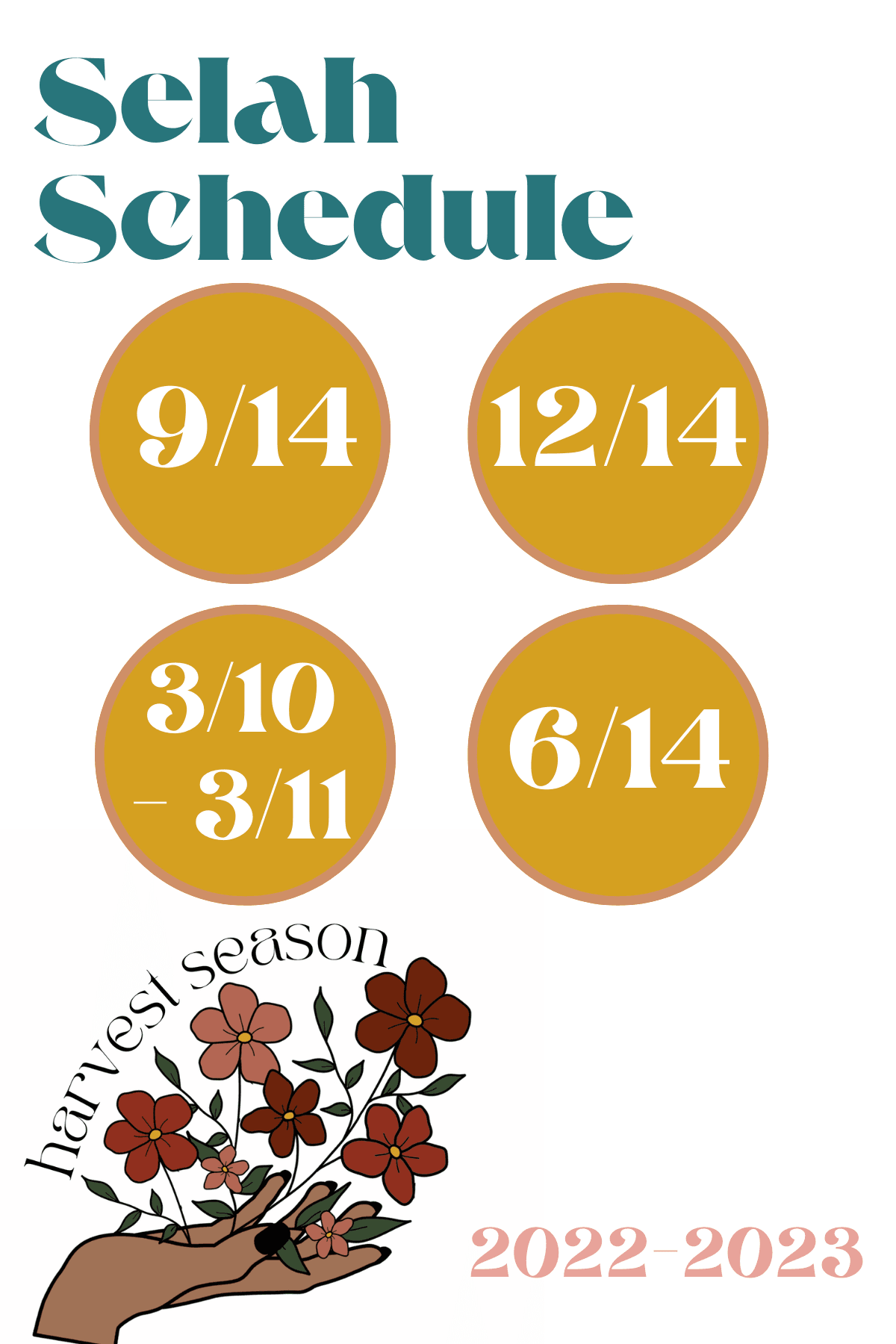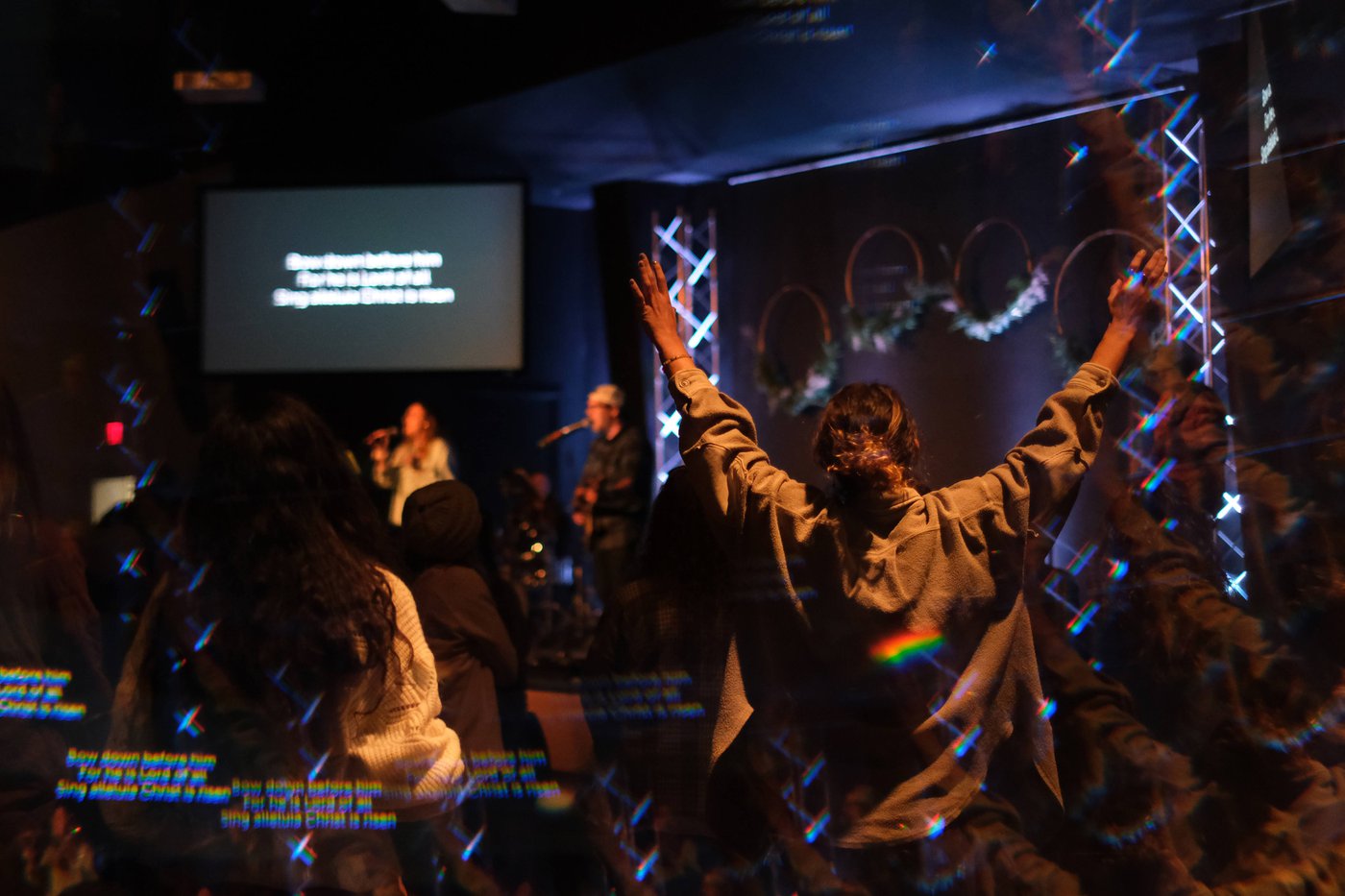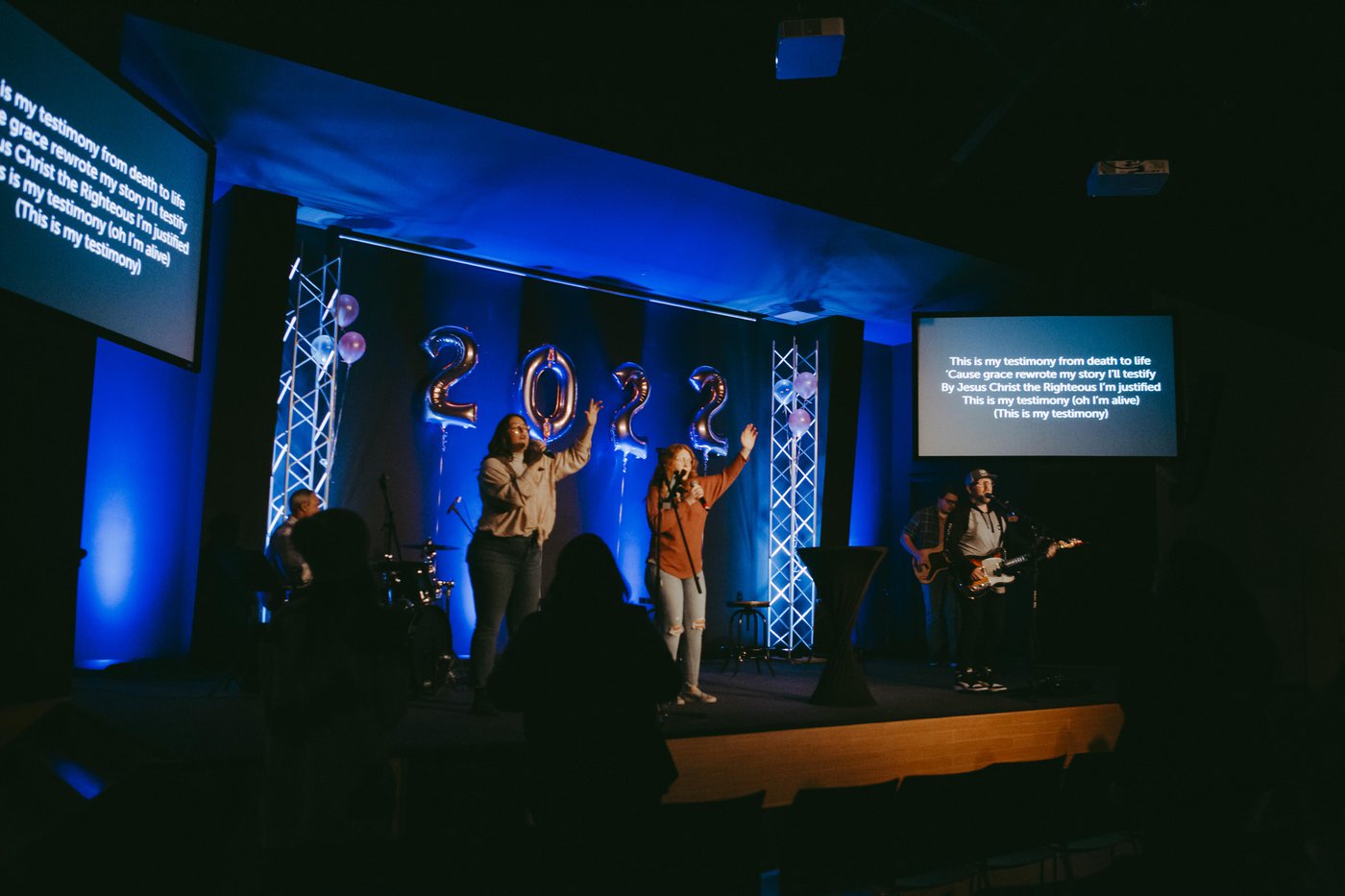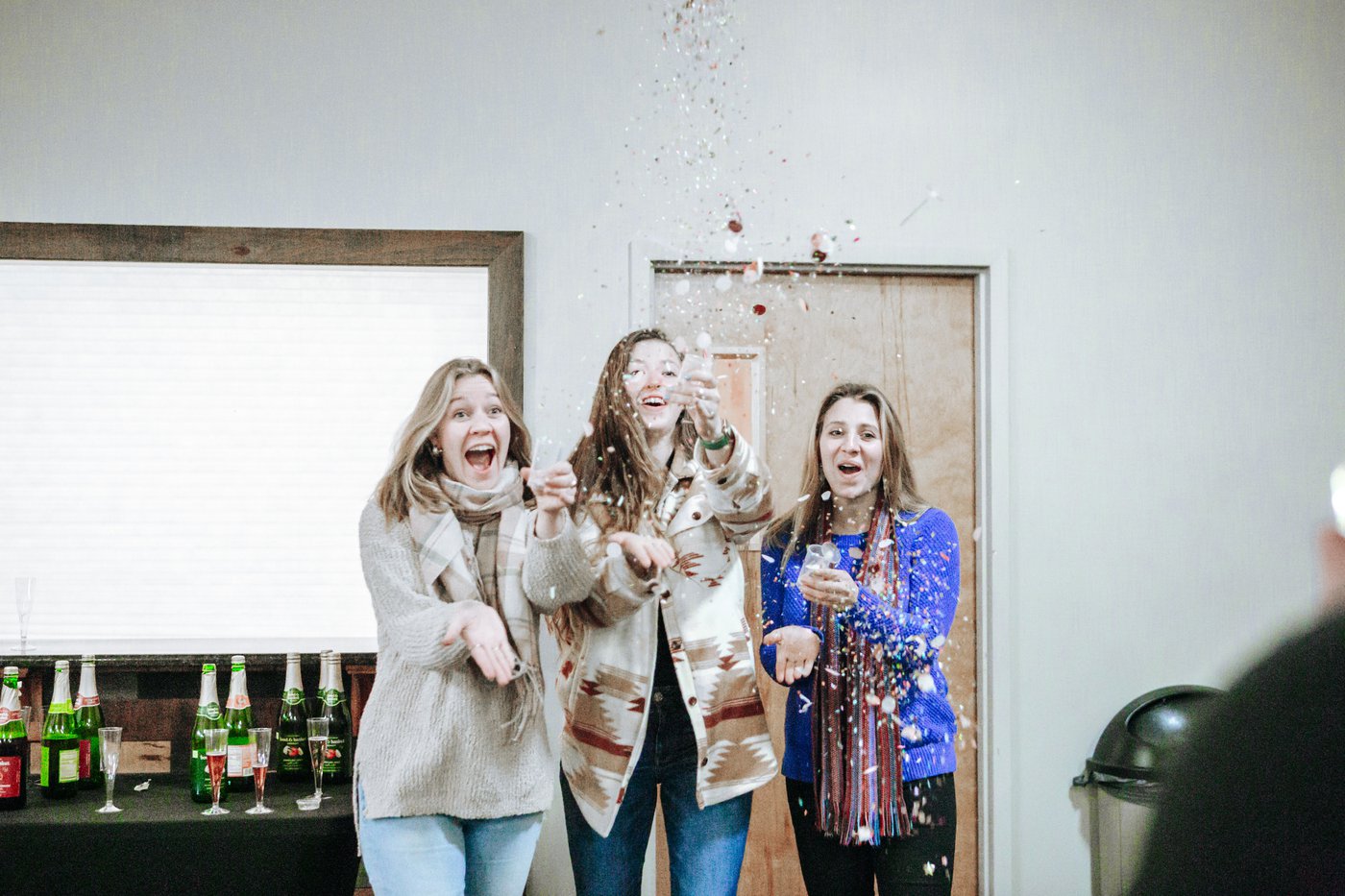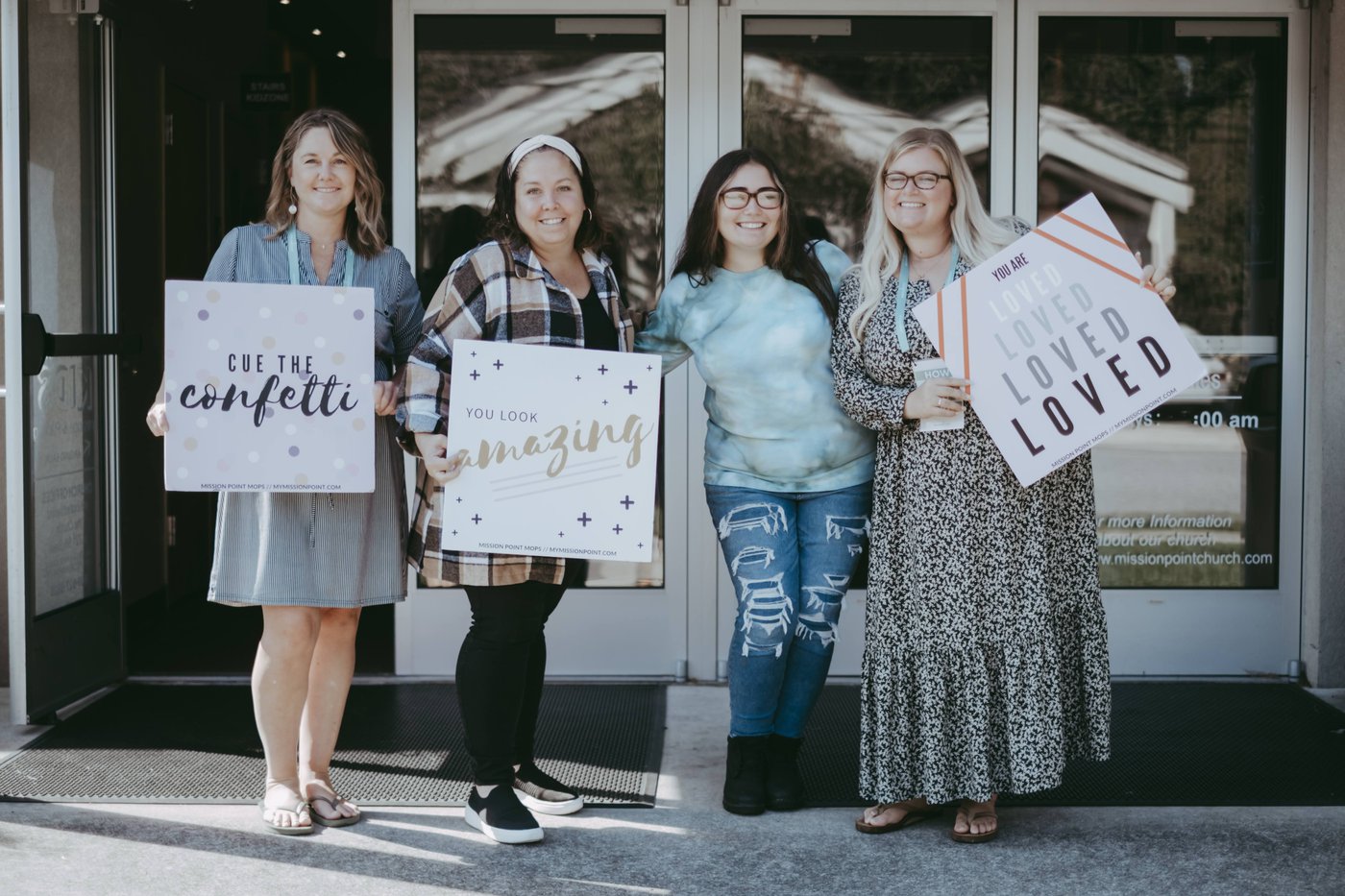 PAST GATHERINGS